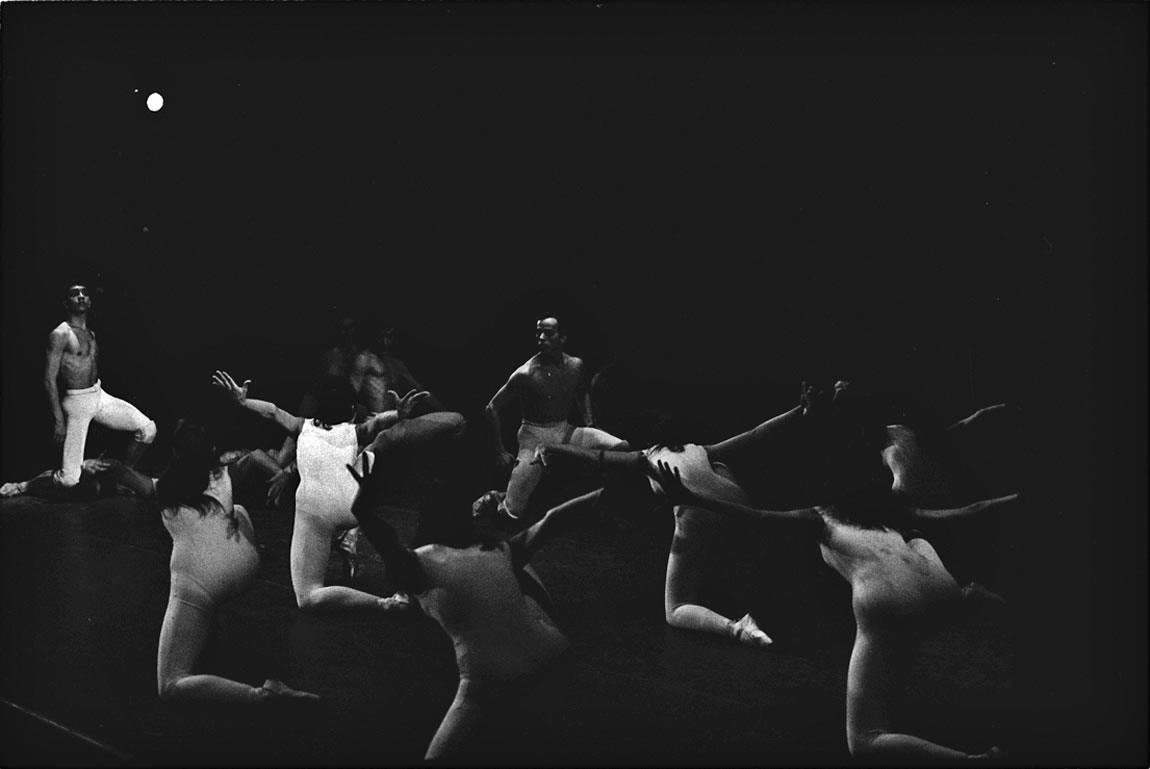 Tension rises as the women lunge forward and men prepare to pounce. Left to right: Salvatore Aiello, Principals Brunilda Ruiz and Lawrence Rhodes. Note the tension in the women's hands. Their long hair was loose, adding to the sense of abandon. Rare in the 60s.
©2009 Mark B. Anstendig. All rights reserved.
Gallery | People | Places | Pets | Odds and Ends | Messraster | Photos of Me | Anstendig Institute Artwork | Contact Me
Click on the Gallery to see the full list of categories.