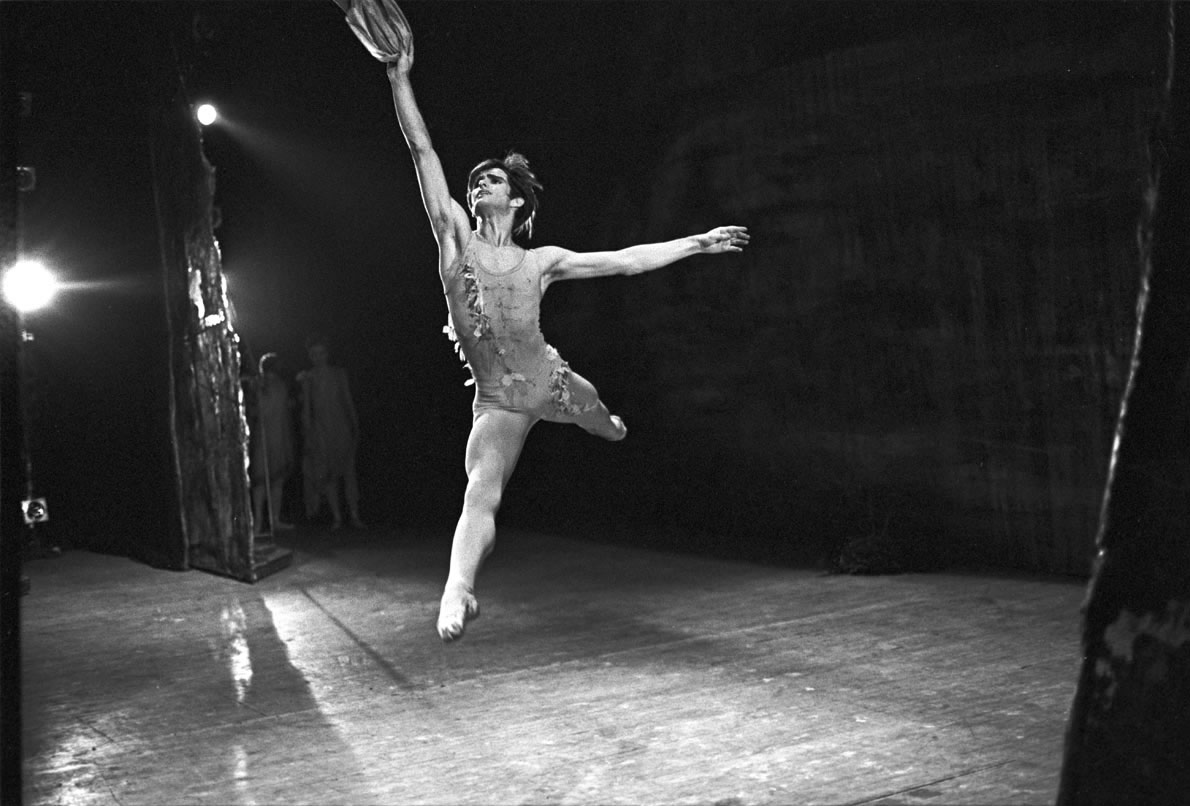 Daphnis
"Daphnis and Chloe" Helgi Tomasson as Daphnis in solo variation after Chloe has been abducted by pirates. He dances with her scarf. Visible backstage is Suzanne Hammons as a Nymph.
©2009 Mark B. Anstendig. All rights reserved.
Gallery | People | Places | Pets | Odds and Ends | Messraster | Photos of Me | Anstendig Institute Artwork | Contact Me
Click on the Gallery to see the full list of categories.