Personal Website of
MARK B. ANSTENDIG
Clicking on the link below will take you to the main page.
Vertical resolution for most photos on this site is 1024. Greatest horizontal resolution is 1150. Your monitor's resolution should be greater than that to display all images without scrolling.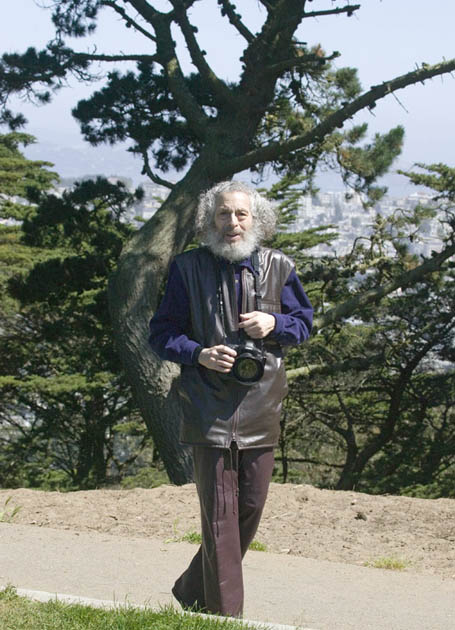 This site is only first under construction. All categories are not finished.
Construction, begun January 2006, will be ongoing. Eventually this site will include my photographs, commentary, writings and other miscellaneous.
Another site of interest might be The Anstendig Institute